Natural Art Dental Laboratory in Ocean City, New Jersey, is Your Full Service Crown & Bridge, Denture, and Orthodontics Laboratory. We have the experience & expertise to handle all of
your complex cases. We are excited to offer the expert workmanship, natural aesthetics, and perfect fit that that our doctors keep coming back for.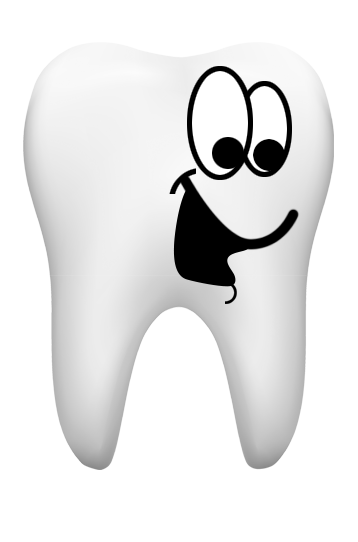 Natural Art Dental Laboratory is powered by the expert artistic skills of our team. Owner and CDT Scott Raab has put together a highly skilled and professional team of expert craftsmen that can meet his own high standards of natural aesthetics, high end quality, and comfortable fit. Our seven technicians all work under magnification to meet these exacting standards.
We started Natural Art Dental Lab before the digital revolution in the dental industry and were experts in conventional lab work. We have kept up with all the advances in materials and the latest technologies. We have put into place high end CAD/CAM digital equipment and do our milling in-house using the highest quality materials available. All to better serve our doctors and their patients.